Mooresville is a thriving metropolis that caters to many different businesses & industries including: NASCAR, LOWES corporate

Things you'll love
Moving to the Lake Norman area can be an excellent solution when it comes to living an active lifestyle. There's easy access to clean sidewalks, spacious green parks, lake access, and more room to wander, which is unbelievably helpful when you're trying to squeeze in exercise around your work and family life.
Everything you need is located in Mooresville, from shopping to restaurants to outdoor activities (hiking, paddle boarding, fishing, mountain biking, camping, water skiing, fishing etc), to indoor rock climbing & go-kart racing. The only time you'd ever have to leave Mooresville is if you want to catch a professional sporting event, live show, or to catch a flight.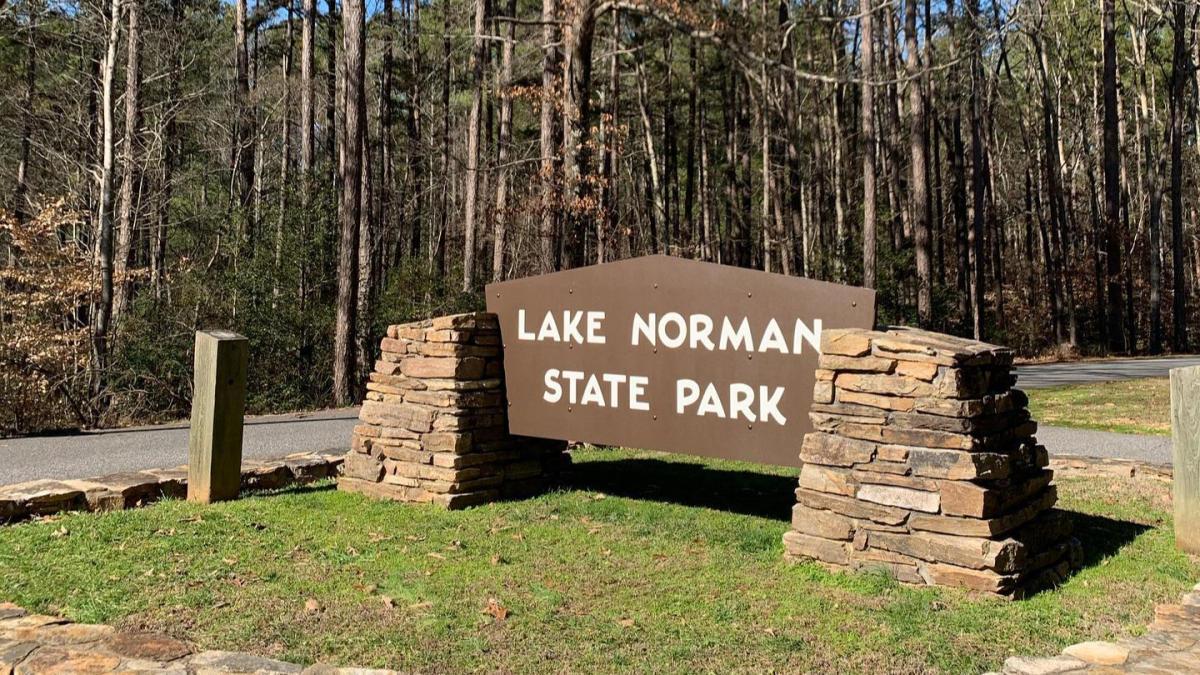 If you really think about changing the surrounding area completely and escaping the big city, it may be useful to draw up a fantasy list of everything you're looking for in a small community - but with a dose of realism in the sense that you're only including features and amenities you truly want. Every neighborhood is going to have pros and cons, but it's up to you to decide what your ideal place to live is like and then try to discover it.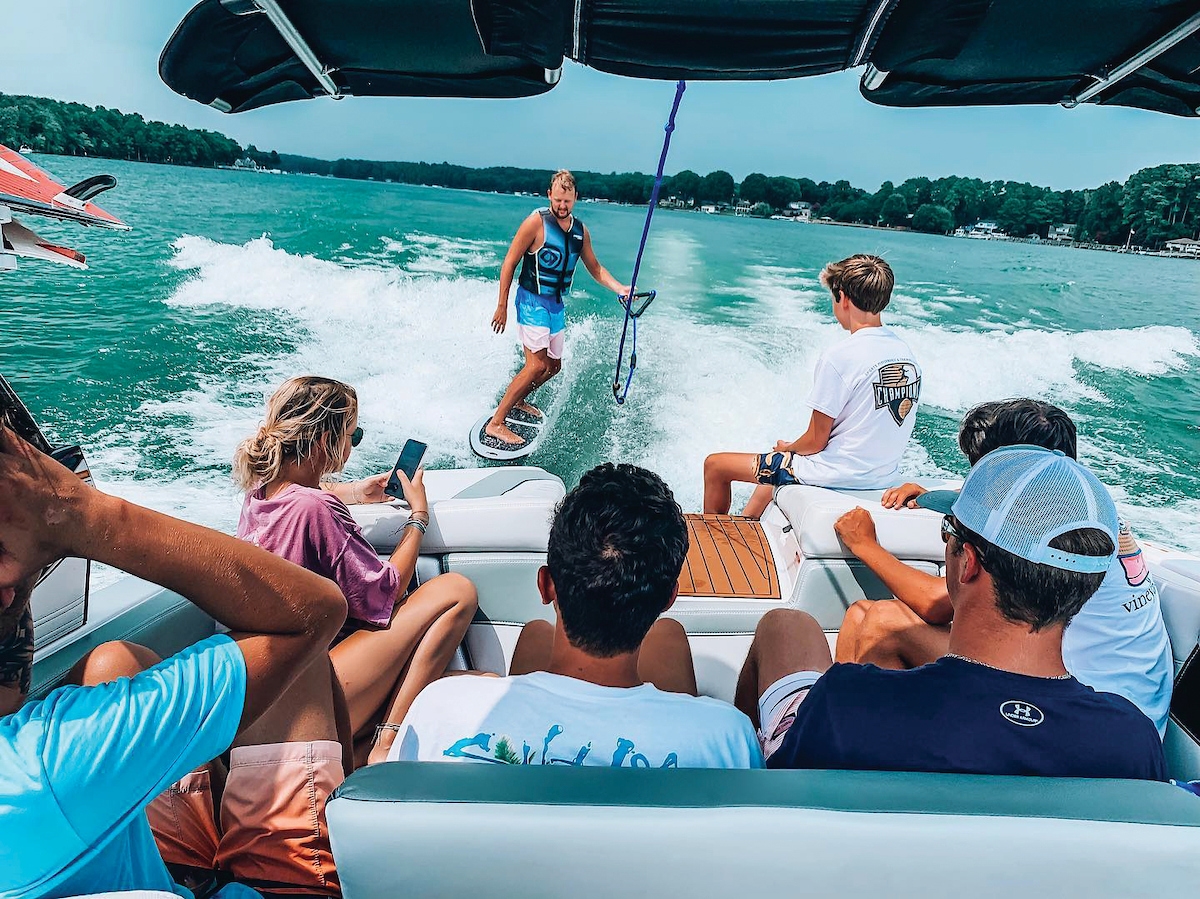 Schools
Known for their superior academics in the area, Mooresville / Iredell County Schools & Private schools are among the most sought after in the state - with many great local college options to be easily found with in-state tuition.
Iredell County (Mooresville, Troutman, Statesville, Sherrills Ford)
https://ncreports.ondemand.sas.com/src/?county=Iredell

Iredell County School District Map (this will be South Iredell)
https://www.issnc.org/about/school-attendance-zones